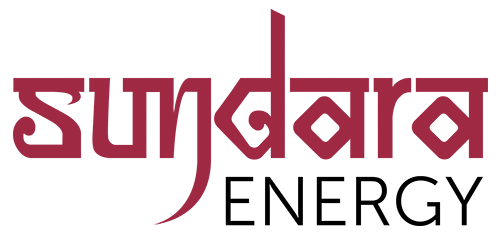 / Sundara: Sanskrit term meaning "noble; well, right." /
Sundara Energy provides advisory services to industrial, commercial and greenhouse sectors across Canada in areas pertaining to carbon pricing, government policy and energy related projects.
Our diverse experience and technical expertise have built an extensive cross-sectoral network providing us with the resources and knowledge to educate our clients — including corporations and consultants — on the constantly evolving energy and carbon policy regulations.
— Deep energy expertise
— Resourceful solutions
— Carbon market expertise
— Responsive and transparent
— Bilingual (French)
— Serves all of Canada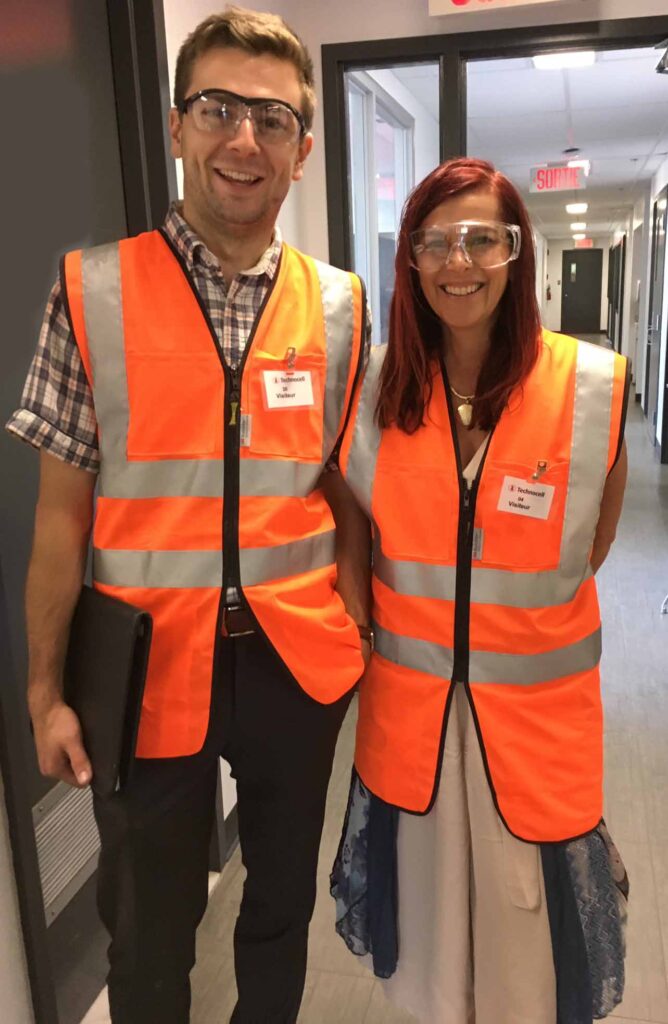 Stephanie Freund
Founder, Sundara Energy Inc.
Stephanie Freund is Sundara Energy's founder and lead energy management representative. Stephanie has held various lead sales management positions with industry leaders such as AltaGas Energy. Her client portfolio included national retail chain accounts, industrial and Canadian government contracts.
Stephanie's consultative approach and relentless effort to precisely understand client needs has resulted in success in the natural gas and energy industries, as well as others.
Past experience includes sales management in the medical field as well as the wine and spirits distribution industry. Having worked and lived in provinces throughout Canada including Quebec, Nova Scotia, New Brunswick, British Columbia and now Ontario; Stephanie understands the business landscape and client needs nation-wide.
At Sundara Energy, Stephanie has built a team of rock solid suppliers and energy management associates that are relentlessly focused on one thing – meeting client energy supply needs and exceeding customer expectations when it comes to honesty and integrity.
Learn how Stephanie and the team at Sundara Energy can help your organization.
Mara Crosilla
Associate, Sundara Energy Inc.
Mara holds a Bachelor of Science degree from Concordia University. She has held positions at operational and management levels in regulated industry environments.
She possesses a thorough knowledge of both Federal and Provincial Greenhouse Gas Reporting Regulations and Guidelines. She is current on the various Greenhouse Gas Programs available to industry and versed in carbon emission calculations.
In 2014, following a successful career in senior management at Pfizer Canada, Mara brings her corporate experience, project and people management skills to the Sundara Energy team.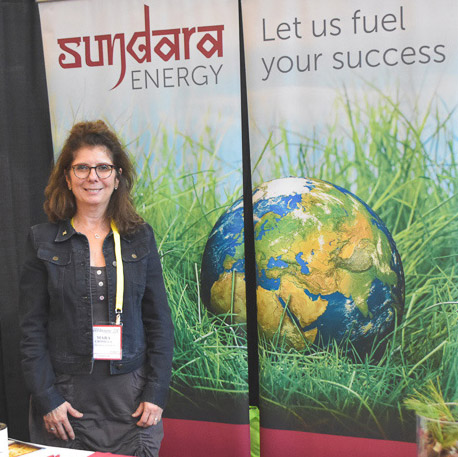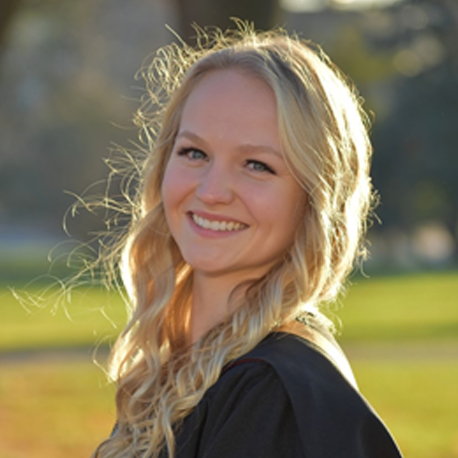 Taylor Hamel
Student Associate, Sundara Energy Inc.
Taylor is a fourth-year student currently completing her final semester of a Bachelor of Science in Environmental Sciences at the University of Guelph. Her university experience has provided her with pertinent knowledge of carbon emissions and insight into the development of sustainable urban planning practices, and she is hoping to learn more about emerging developments which contribute to a lower carbon economy.
Her past experiences in data management and customer service roles allow her to apply both business and customer-oriented perspectives. She also avidly volunteers in community tree planting events as well as in wildlife rehabilitation. Taylor is excited to contribute her written communication abilities, analytical skills, and enthusiastic attitude to the team at Sundara Energy.
Stephanie Freund is an active member with the following industry associations: